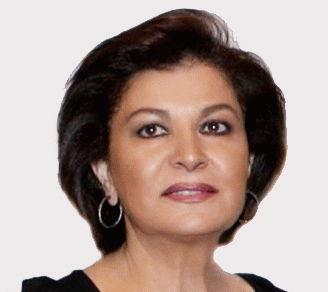 Homa Sarshar
Journalist, Author, Producer and Organizer
From 1964 to 1978, she worked as a correspondent, reporter, and columnist for Zan-e Ruz weekly magazine and Kayhan daily newspaper in Iran. During this period, she also worked as a television producer, director, and talk-show host for National Iranian Radio & Television.
In 1978, Sarshar moved to Los Angeles where she resumed her career as a freelance journalist, radio and television producer, and on-air host.
In 1982 as the co-producer, writer, and talk-show host of Omid Radio she co-founded a daily AM radio broadcast for the Los Angeles based Iranian immigrant community.
In 1989 Sarshar joined the board of Iranian Women Studies Foundation, a nonprofit organization based in Boston, MA.
Since 1993 Sarshar has been a trusted advisor by the Human Rights Watch.
In 1995, she founded the Center for Iranian Jewish Oral History (CIJOH).
In 2005 Homa Sarshar founded the Center for Iranian Creative Arts (CICA)—a Los Angeles based nonprofit organization, and the first of its kind.
Throughout her 49-year career with Iranian and Iranian-American print, radio, and television, Sarshar has done more than 1500 interviews and has produced and anchored as many radio and television programs.
Homa Sarshar has received numerous awards for her work, including the Medal for Special Achievement in Women's Rights, given by The Iranian Women's Organization of Tehran, Iran; Journalism Award: Distinguished Iranian Women by the Encyclopaedia Iranica; Commendation for Community Affairs Services by the County of Los Angeles; and the 2013 Ellis Island Medal of Honor.
Homa Sarshar was born in Shiraz on 1946, and raised in Tehran. She earned a BA in French literature from Tehran University; a MA in journalism from the Annenberg School of Communications, USC; and a Ph.D. (HC) in Journalism from College of Letters and Science at the American World University – LA, CA. She is currently of resident of Los Angeles.
Note: To download Homa Sarshar's Bionote, Introduction, and Resume (English or Persian) click on any of the following links: Bionote Introduction Resume (English) Resume (Persian)