Jamal Esfandiari
Tar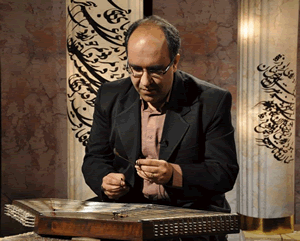 Omed Sayareh
Santoor
Omed studied at the University of Tehran, and currently lives in Woodland Hills, CA. He is an accomplished composer, musician, and manager of the Andishseh Music and Painting Academy.
For more information Click Here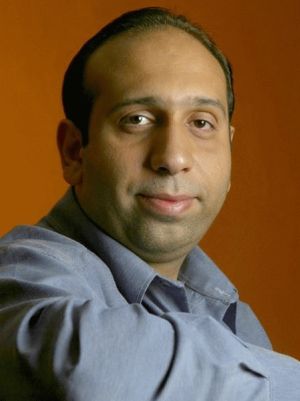 Vandad Massahzadeh
Daf / Tombak
Composer, director, and multi-instrumentalist. Vandad currently teaches music in Los Angeles, CA.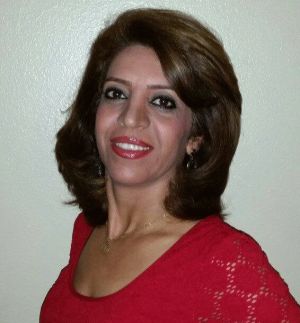 Fereshteh Dehghani
Singer, Composer and Actress
Born in Esfahan, Iran and lives in Los Angeles, CA. Fereshteh is a singer, voice actress, and composer who is known for her work on the movie Beyond Paradise. She composed the ending theme, sang Rumi's poems (off screen) and was the language coach to Francia Raisa (Shahrzad) and Yareli Arizmendi (Parissa).
For more information Click Here