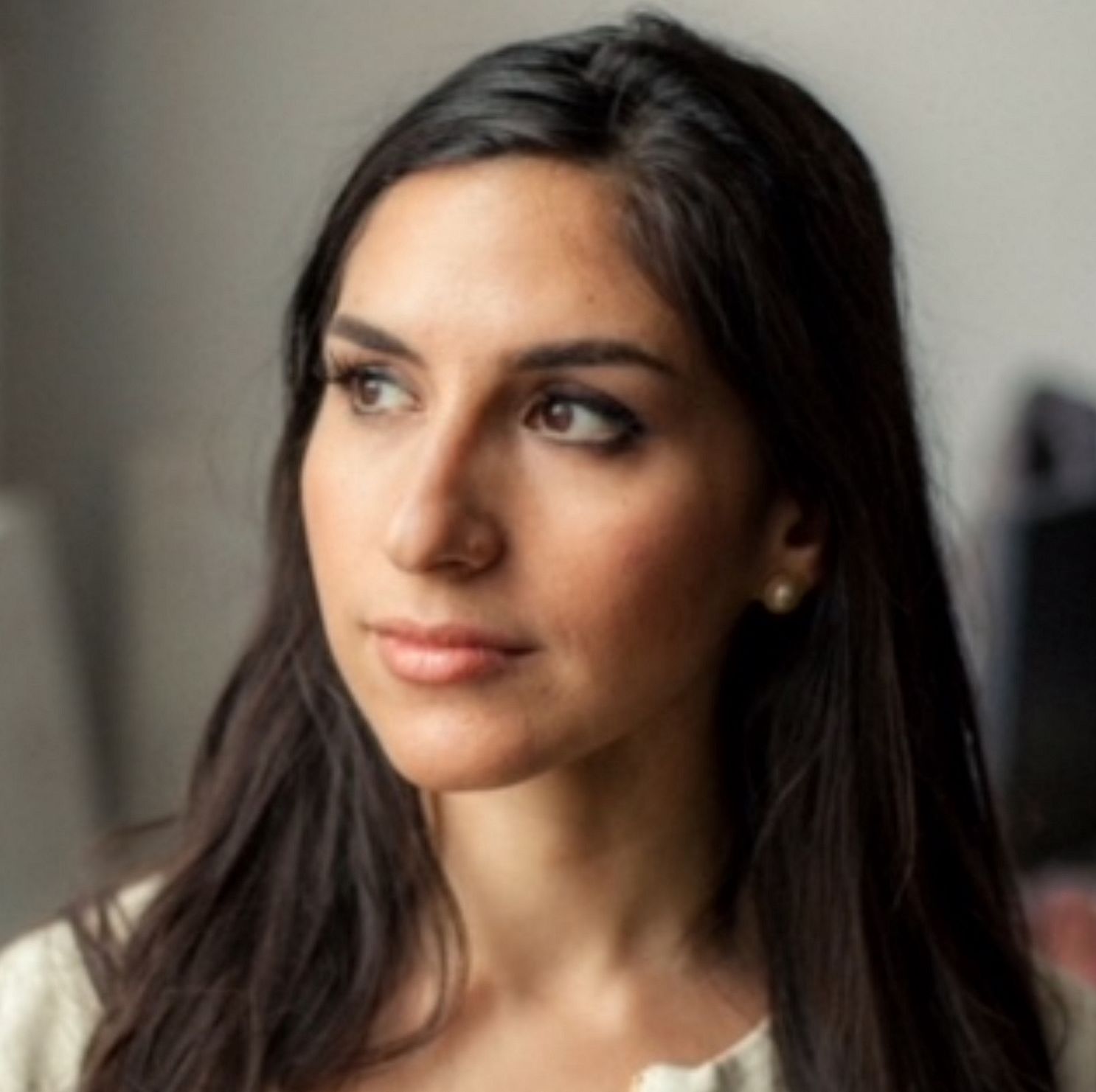 Gissou Nia
Senior Advisor
Gissou Nia is a human rights lawyer with a passion for world politics, social good and solutions for global displacement.
Before her most recent posting, Gissou served as the Executive Director of the Iran Human Rights Documentation Center and the Deputy Director of the International Campaign for Human Rights in Iran. Gissou also works on war crimes and crimes against humanity trials at the International Criminal Tribunal for the former Yugoslavia (ICTY) and the International Criminal Court (ICC) in The Hague, The Netherlands. She lectures and publishes widely on human rights developments in the Middle East and North Africa, as well as the rule of law in post-conflict and transitional societies.
Gissou is a producer on Checkmate, a documentary film series about prisoners of conscience around the world, a selection of which premiered at the Oslo Freedom Forum in Norway. Her work has been published and featured on CNN, Forbes, NPR, Foreign Policy, Al Jazeera, The Guardian and other major media outlets.
Click here for more info.